Sales Promotion is a promotion marketing technique designed to generate measurable results for a product or service over a short period of time.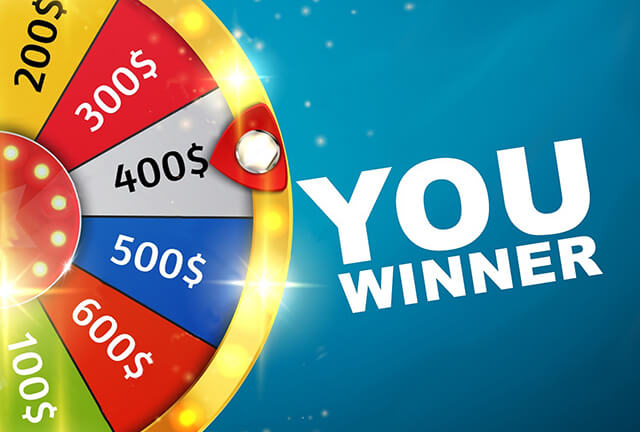 Marketers create annual marketing plans that include such marketing staples as advertising andpublic relations initiatives. They also sometimes create Sales Promotion initiatives. These are special promotional activities designed to heighten sales during certain times of the year using a special offer of some sort.
Sales promotion activities are so classified because they are inherently measurable. Dollar sales, products moved from inventory, coupons redeemed, number of contest entries, or other quantifiable count are some common metrics for sales promotion activities.
Sales Promotion Planning
Sales Promotion activities should be planned on an annual basis as part of a company's marketing plans. Although opportunistic promotions can be wildly successful if timed right. The manager must be ready to capitalize on an opportunistic promotional opportunity by having enough inventory on hand and the financial means to advertise the promotion.
Advertising is a key component of sales promotion whether mass media, shelf flyers, or some other means of bringing attention to the fact that a promotion is going on.
Some products have cyclical sales such as candy when Halloween, Easter and Christmas are important. The manager determines what kinds of promotions will be put in place to ensure sales of a cyclical product are strongest.
The activities of Sales Promotion must be measurable and hence have defined start and end dates. This is what distinguishes sales promotion from other activities employed in the marketing mix.Unlike advertising or PR, Sales promotion activities are distinguished because they must be fully measurable.
Sales Promotions are most often directed at consumers. Sales Promotions are also often developed for a trade industry or even for internal sales staffs. Manufacturers create sales promotions for the trade industry such as a contest among its distributor networkfor the same strategic reasons as they do for consumers, which is to generate short term sales.
Coupons and Price Discounts
Price Discounts and Cents-Off coupons are primary tactics used for sales promotion. Price discounts may be promoted in printed circulars distributed in store or mailed as well as weekly price specials deals displayed on shelf. Price discounts are often displayed on the shelf with Buy One, Get One or Buy Two and Get One Free to incent purchase of multiple instead of single products. Coupons are still used buy increasing these are web app based so consumer need not clip a paper coupon as was the practice in the past. Coupons have a defined dollar value and expiration date.
Promotion Products
Often companies will include a trial size version of a complementary or companion product to incent trials. These are often used in consumer package goods which a sample of a hair conditioner will be included with a full-size bottle of shampoo. Increasingly too, companies are giving away full-size versions of products to incent trial with the customer paying only for shipping and handling.
There is a plethora of logoed promotional products distributed by both large and small companies. Promotional products can include logoed T-shirts, cups, pens, notebooks, water bottles and anything else used to keep the product or company name in front of important audiences such as the Trade.
Sampling
New customers are generated through product sampling. A lot of food sampling takes place in stores because it is usually desirable to tempt someone to try an edible by using humans and smell to encourage that action. The internet allows for customers to request a sample which is a more efficient than the mass distribution programs popular a number of years back. Mass distribution though for all its faults does allow unsolicited experience with a product and if satisfied, a new customer can result.
Sales Promotion in the Service Industry
While one usually thinks of physical products when discussing sales promotion, service businesses engage in short term promotions to generate sales too. Fast food companies seem to have some promotion or another going every month or so whether it's a limited time availability of an item such as McDonald's McRibs. Sometimes sales promotion are so successful that a limited time item might be permanently added to the menu. Such was the case with Burger King's "Big King" sandwich.
Personal service businesses such as beauty and nail salons can run promotions offering a price discount on certain slow revenue days of the week orto heighten interest in a specific service such as hair trim during certain times on the lunar calendar.
Contests and Sweepstakes
Manufacturers like contests and sweepstakes create excitement and interest in a product as consumers vie to win big prizes. Monopoly ™ is a long-running sweepstakes that has grown from its initial genesis as a McDonald's promotion to now include grocery store brands.
The Contests and sweepstakes rules follow strict legal regulations for who can participate and the odds of winning. Some states have regulations that prevent residents from participating in a promoted contest or sweepstakes. Another legal regulation is not requiring a purchase of the product to enter and that alternative methods of entry such as mailing in a form as opposed to completing it online are provided.