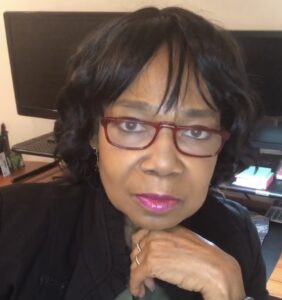 Writer
Business Professional
Entrepreneur
Be Sure To Check Out Marla's Workshop
"175,000 Reasons [You Must] WRITE WELL."
Marla Currie has an eclectic background that includes being a Business Professional, Foundation President, former College Professor, and Writer.
Writing Ability's Impact on
.

"Workday Productivity: Rule of 10"

"Small Business and the Quality Conundrum"

"What is Sales Promotion?"
An avid business writer, Marla is creator of the WRITING FOR BUSINESS Series, a 7-lesson course that covers how to write proficiently across the entire spectrum of business communications. She is a published non-fiction author and writer of numerous children's books.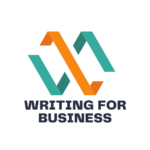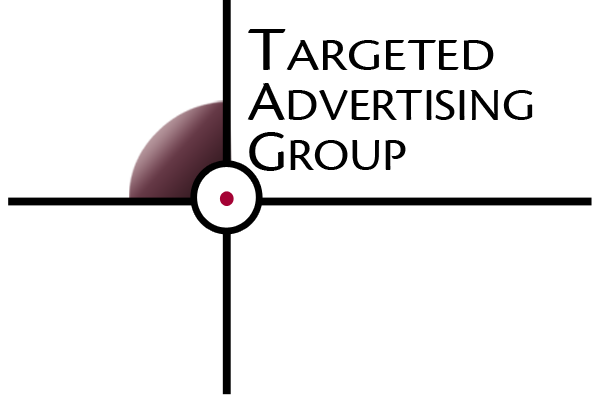 Marla is President of Targeted Advertising Group, Inc., a Strategic Marketing Communications agency and Managing Director of TAG on the Web, a content development company.

Strong strategic and management abilities coupled with innate communication skills both written and oral, Marla possesses an exceptional degree of competence, perspective, and capability. An academic at heart, Marla was an Adjunct Professor of Business for three years. She has written over 100-business related articles.
Marla is Founder of One Up All Foundation, a non-profit organization that promotes mindfulness training for inner city students.