Small businesses must elevate "quality" in the delivery of products and services to create the customer loyalty that ensures long term success.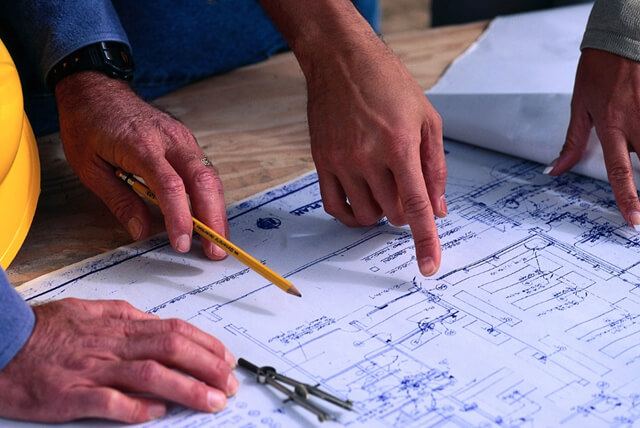 Just like large businesses, small businesses are in "business" to make money. To be successful, all businesses need to focus on the quality standards of goods and services from the company. Just as important is the standard of customer engagement. It's more than just practicing good business. Delivering high levels of customer service is the secret ingredient in many household name businesses like Amazon and Toyota.
Some industries have rigorous standards for manufacturing and production. Federal government oversees industries like pharmaceuticals or securities. Small businesses often rely on trade groups, customer reviews and competitor standards to appreciate and set criteria for business conduct. How ever imposed or adopted, having standards creates a greater success than what might otherwise be realized.
Quality in many small businesses is often relegated to a future goal when size, manpower, revenues, or some other measure of success has been achieved. It's at that point when the realization of what could be lost if a big customer is dissatisfied with the company's product or service. Or if bad reviews on social media, lead to a flood of customer deflection. It's only when the stakes are high that the importance of quality gets elevated for many small businesses. This is exactly the wrong way to approach quality. Quality is not additive. It is foundational.
This is the small business conundrum. Whether to provide quality now perhaps at the expense of revenues by using higher quality and therefore costlier ingredients or materials in their product offering, or wait until lack of quality starts to impede business growth and reputation.
Every small business must have quality controls in place. Even if it seems unnecessary to your four-person team, you must make sure that goals are set. An important part of business should be to meet those goals and evaluate the results periodically to see what's working whether operational, HR, accounting, sales or marketing. No business is too small to ensure that quality standards are established and met. When quality standards are high, customer satisfaction is higher. This means more revenue for you now and success for years to come.
Customer Service at Its Finest
Rike's was a large prestigious department store in Dayton Ohio for decades. Rike's sold everything from notions to major appliances. One day, an older woman came into the store. She said she wanted to return her Kenmore washing machine. Neither the young clerk and or the department supervisor could convince the woman she had not purchased the washer in Rike's but only from Sears' Roebuck. She could not be convinced. Finally, the Rike's customer service supervisor did a return on the Kenmore confident Sears would reimburse them. Now that's customer service.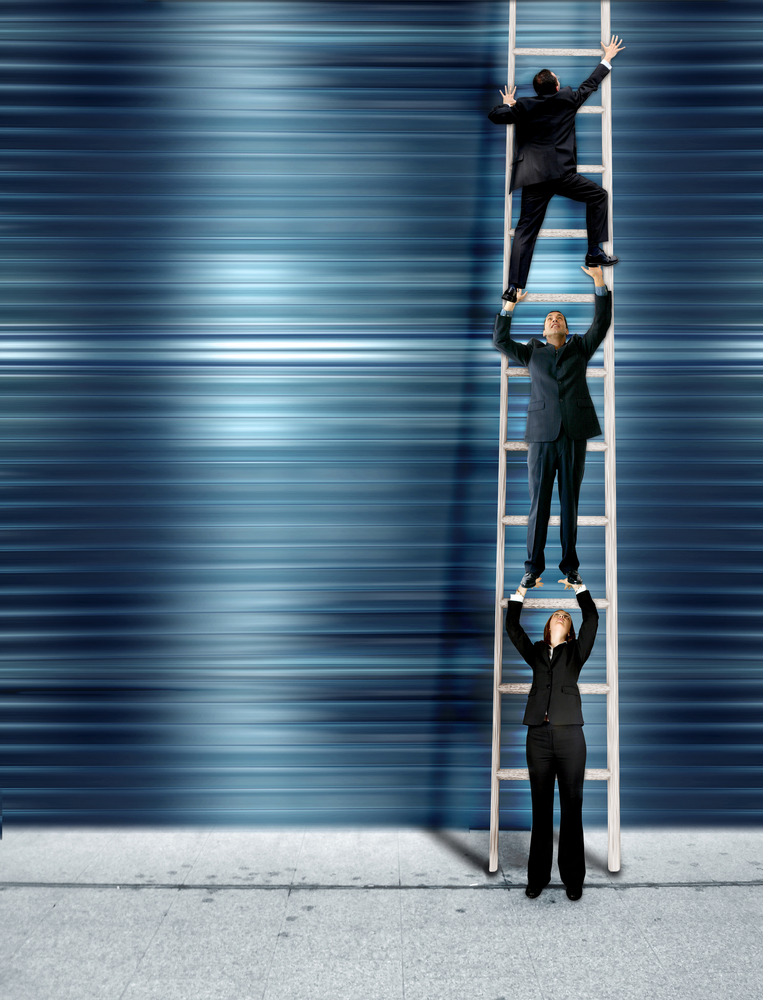 Quality and the Small Business
Your business must perform well to succeed in today's market. Customer expectations must be met or exceeded to beat out competition.
Larger businesses create models, studies, and statistics to measure quality in products or services. Small business should ask themselves a few sobering questions:
Are we meeting customer expectations in materials and services? Do they repeat purchase?
Are customers writing positive reviews on social media and spreading good word of mouth?
Are customers referring business our way from colleagues, family, and friends?
Knowing the answers often leads the small business owner to ask, "Now what? The first step is the development of quality standards for the business. Quality Standards are unique consistent with a business's unique processes, practices, policies and audience.
The ISO (International Organization for Standardization ) offers these suggestions for a Quality Policy. Part mission statement and part operational rules, when combined these procedures generate a set of standards for a company that should be fixed in stone. In fact one test of the value of any standard is whether it can be bent or broken. A quality policy is a formal statement from management, closely linked to the business and marketing plan and customer.
Click here to read Part 2 of this article, where we review the components of a QUALITY POLICY as proposed by ISO.